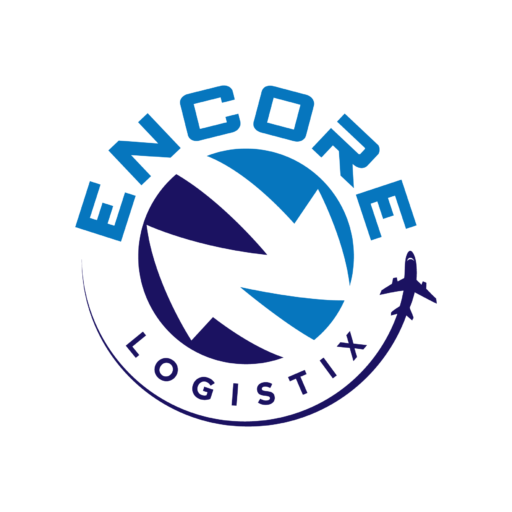 The Shortest Distance Between Service and Reliability

Music and Touring
Encore provides clients experienced freight logistics services for the music touring, live entertainment, staging, and lighting industries.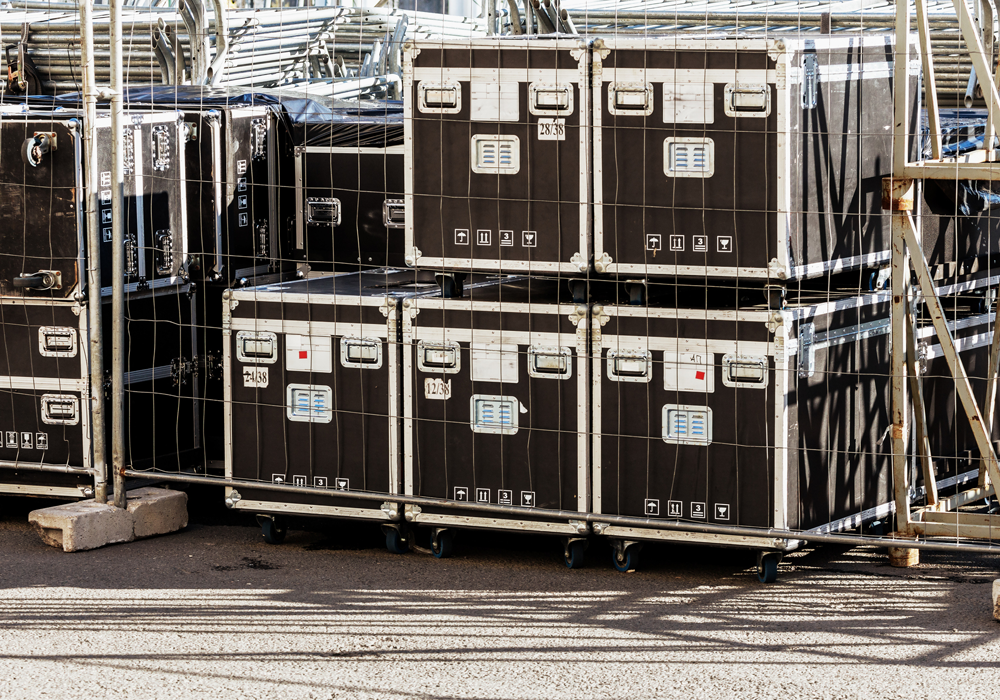 Theater - Dance - Orchestra
Assisting stage productions of all sizes, Encore guides you through the logistics process that meets your unique production needs.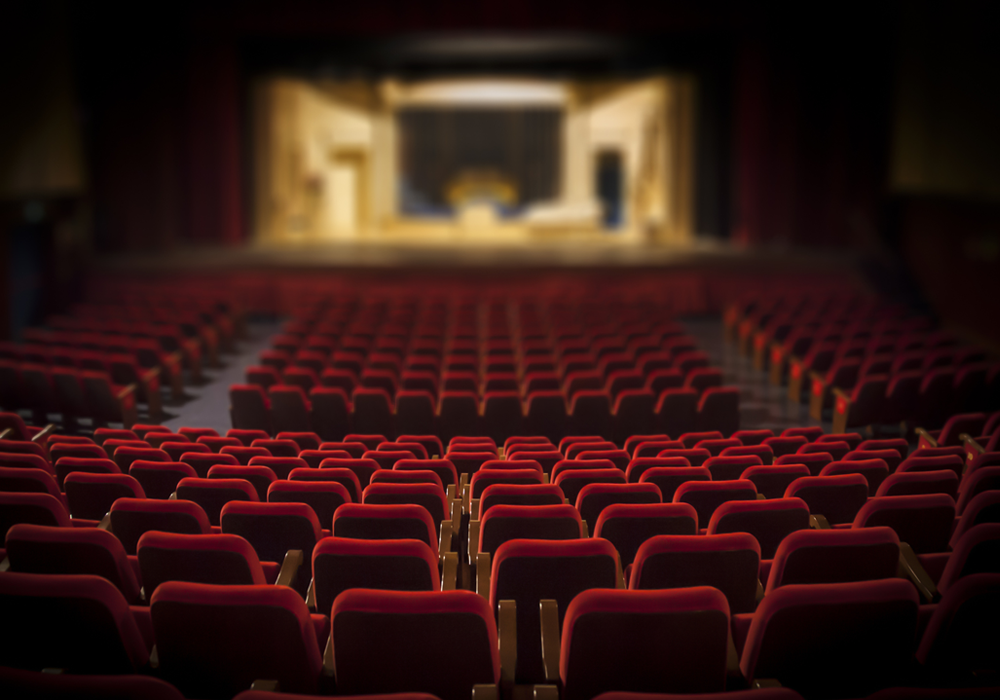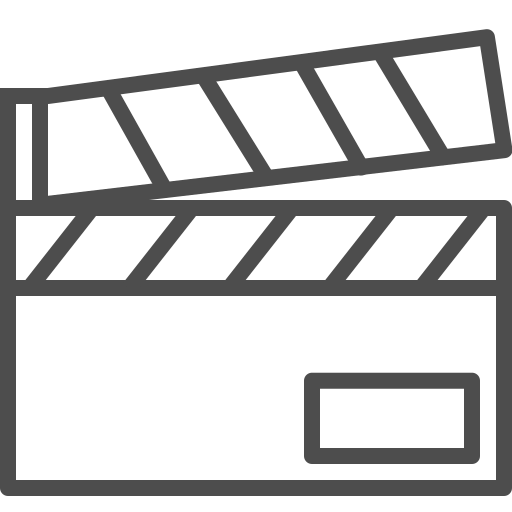 Television & Film
We work with you to execute the best logistical plan for your production and deliver your valuable equipment worldwide safe and sound.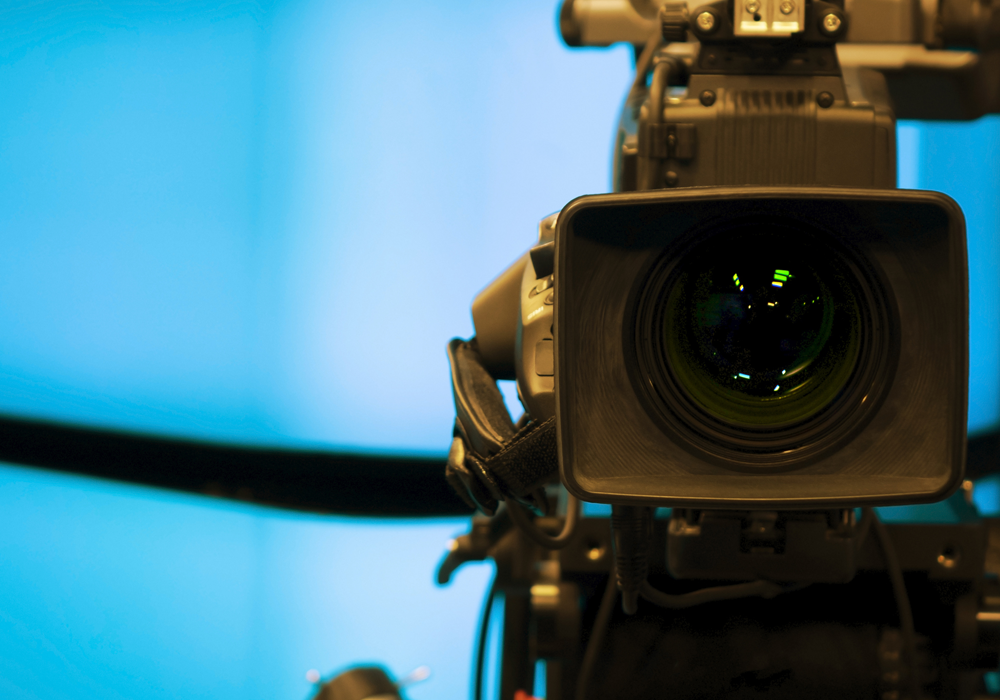 Corporate / Events
Encore meets operational and supply-chain needs for our corporate partners, their products, and their unique needs.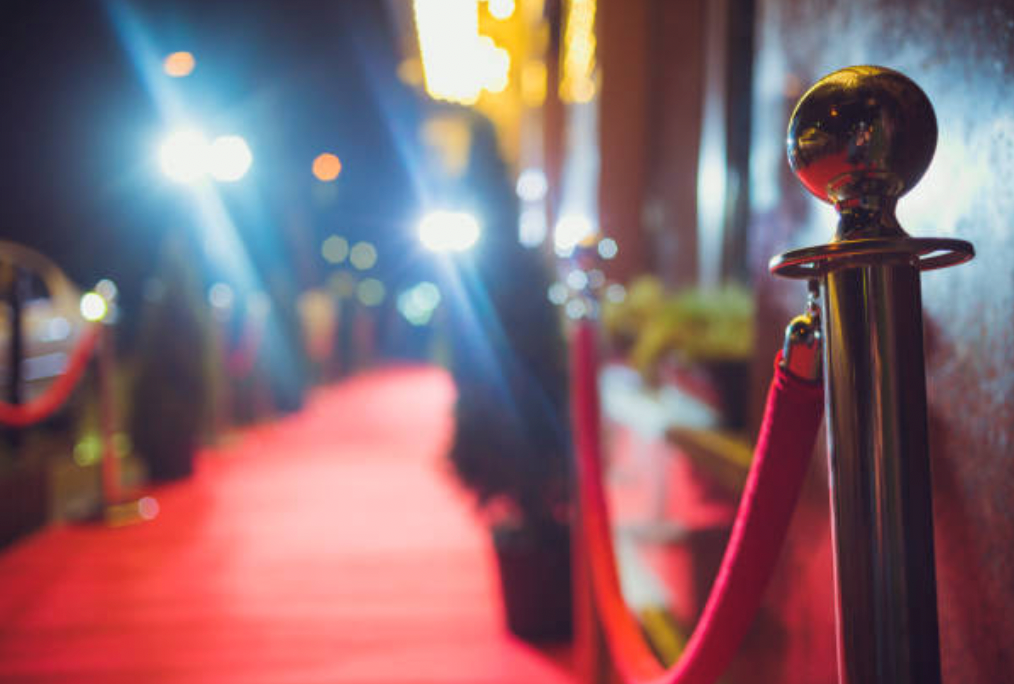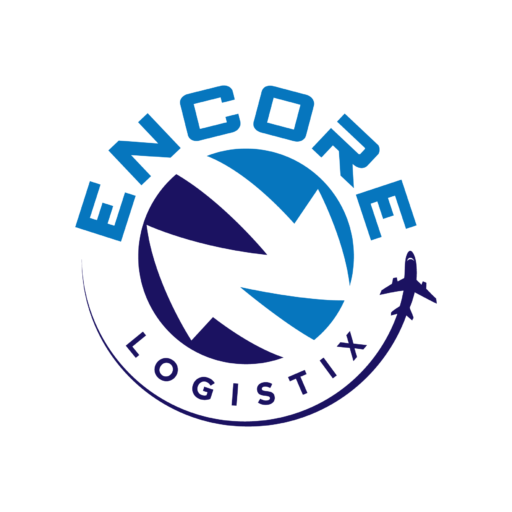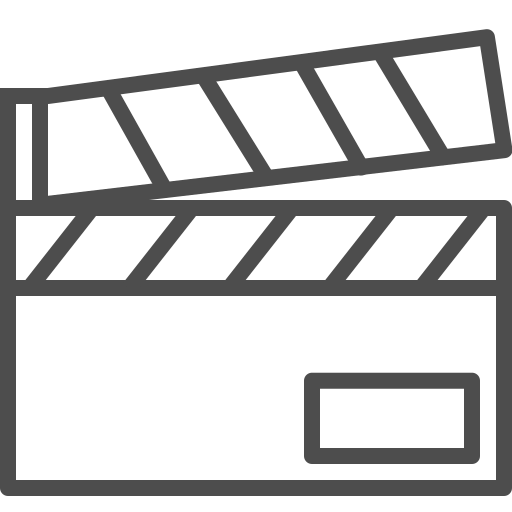 Sporting Events
Assisting a variety of sport and venue types, wordwide logistical support is essential to achieve your event goals.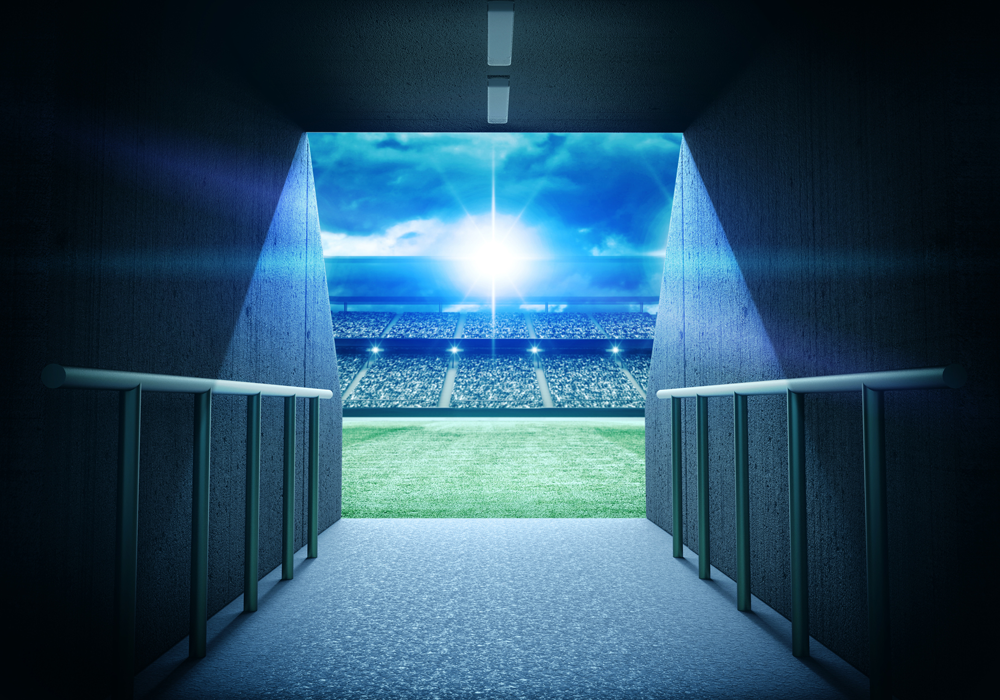 Contact Us For A Free Estimate
Encore makes it seamless for you to obtain a quote that outlines expectation and pricing from start to destintation.
Track Your Shipment
Every step of the shipping process is documented and recorded so you always know where your cargo is, and exactly when it will arrive.
Satisfaction Guaranteed
We are confident that our industry expertise will satisfy your logistic needs anywhere in the world.
Encore Logistix is an experienced group of cargo logistics professionals in the Music Touring and Live Entertainment Industry.  We specialize in providing personalized solutions for your complex logistics around the globe. We see your cargo through to your 100% service satisfaction. Whether it's by air, land or sea, we have the expertise and experience to ship anything, anywhere, at any time.
Staffed with a team of event logistics experts and 200 agents globally, many of whom have spent a lifetime in the freight forwarding field as technical managers, transportation managers, engineers and other cargo handling areas.  Our real-world experience with creative solutions and routings, has provided us the skills and unique perspective required to manage every detail along the way, which ensures your cargo arrives at the correct destination, safe, secure, and right on schedule.
With decades of operational experience in the Live Events Industry, Encore is the logistics company you can trust for competitive pricing and excellent service